Camera Clinic
Is the only independent service centre in Australia that has Nikon, Canon, Leica and Sony training under the one roof.
Authorised and proud service center for
Nikon and Leica units under manufacturer's warranty and non-warranty repairs.
Sony all units out of warranty
Canon repairs and Manfrotto tripods
Design and Manufacture
Stereo cameras, Time laps images /Intervalometers, Infrared conversions and Remote control units and more.
| | |
| --- | --- |
| Digital Cameras | |
| Film cameras | |
| Lenses | |
| Exposure meters | |
| Card recoveries | |
Combined experience in Digital backs and quality optic systems.
Camera Clinic Interview
Interview with Wayne Rogers at Camera Clinic from FStop Lounge: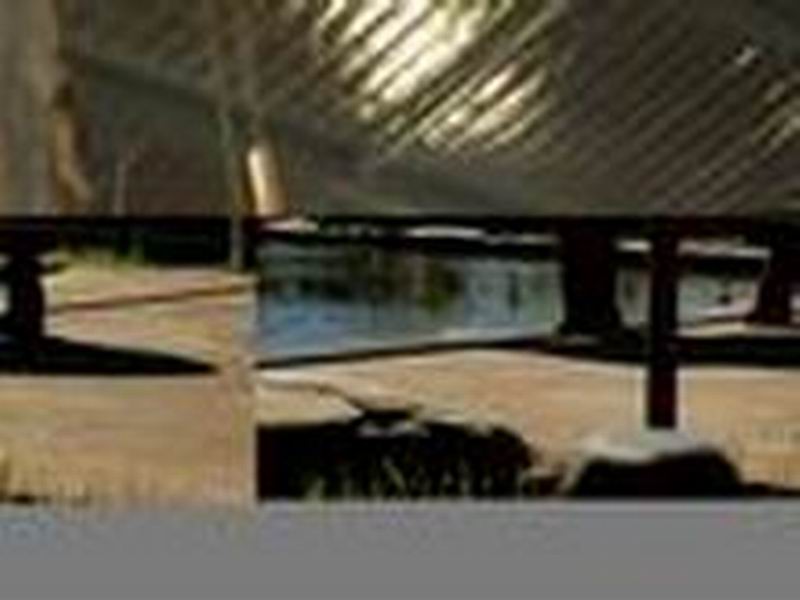 Card Recoveries
Lost, corrupt or deleted images.
'Don't panic' we have many recovery options available and we will endeavour to retrieve your lost/deleted or corrupt images.
Accidentally formatted or deleted the images on your card: do not use the card. If you use the card your will lose the images permanently.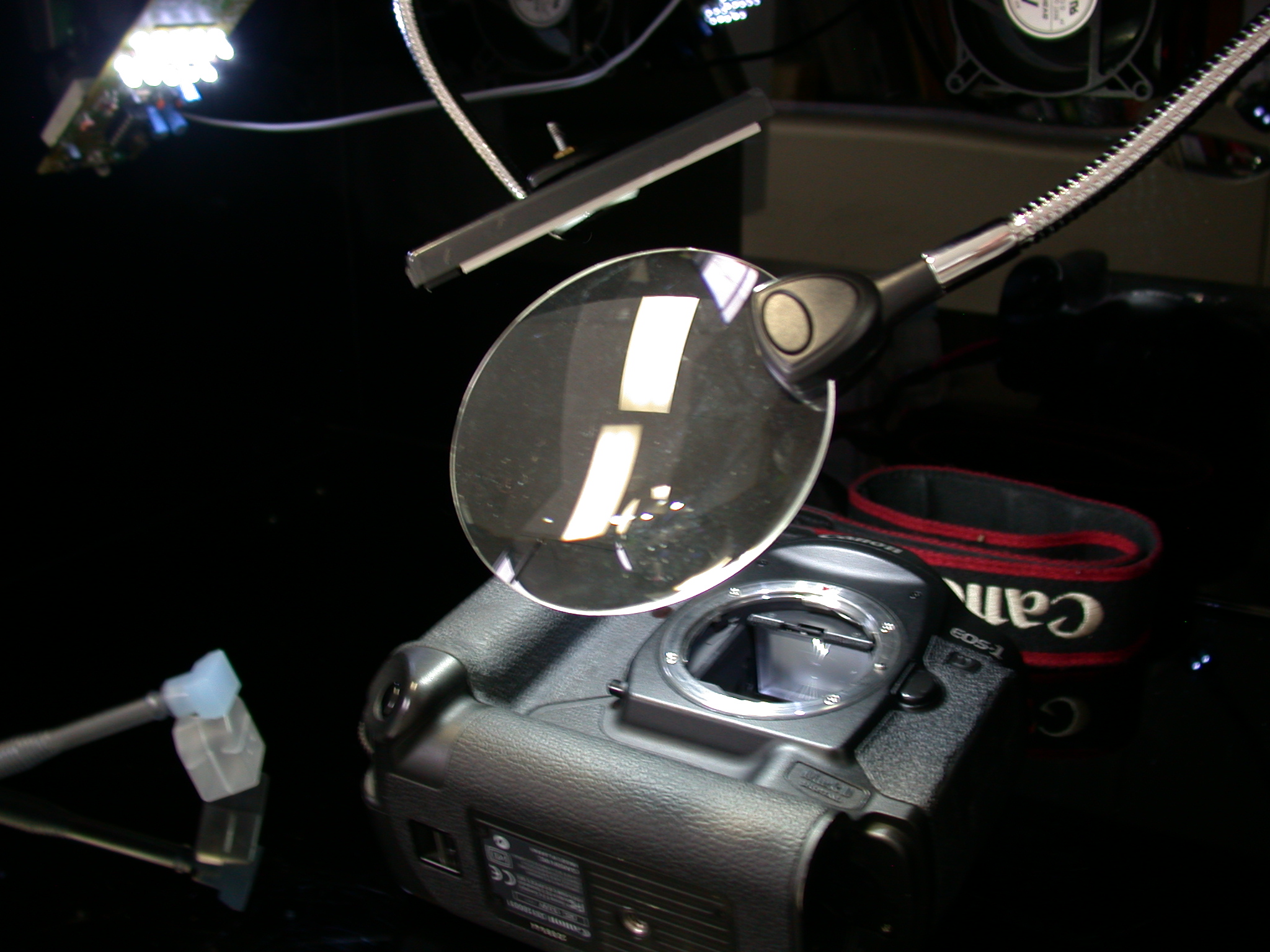 CCD - Sensor cleaning
Cleaning the low pass filter on digital SLR units
Unavoidably, dust will migrate to the imager filter surface via the many air currents flowing through the camera and lens. The dust is vacuumed in during the release of the shutter and particularly when zooming the lens. Dust is most visible when you use a small aperture and/or light backgrounds. Editing software is time intensive.